Day 4 – August 13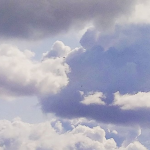 A day of two halves ☔ ☀ The first half was full of overgrown paths and heavy rain. The second half began with a pint and meal at the pub thanks to an amazing sponsor 🍻 The sun came out and I had a surge of energy… amazing paths and good company. Overall I managed 26km today!!!
Who did I meet?
A lot of bird watchers including someone I met the day before, a few cows, a man who gave me some water, a man fixing his motor-home,
some bikers, a couple at the pub and another rambler who said he might join me at some point.
Day 5 – August 14th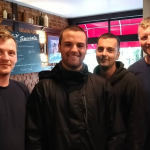 Very rainy and windy ALL day, I didn't see many people. I walked about 21km. David Sones at the bombing range gave me some water and messaged his colleague who was  30 minutes further on to get a mug of tea ready for me. He  invited me to join him in his tower. My phone died so I couldn't keep in touch. Very, very wet and tired.
I finally got to Sutton Bridge where I met a few great people at the docks. Found my way to the Riverside pub where I was welcomed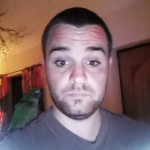 and well taken care off. Thank you to everyone there, especially Steve 😀.
Glad that my family picked me up and sorted me out with accommodation and company. An amazing end😁 to a pretty rubbish day ☔.